Photography Video 2 x 1000w Halogen Video Lights 3200K for Hire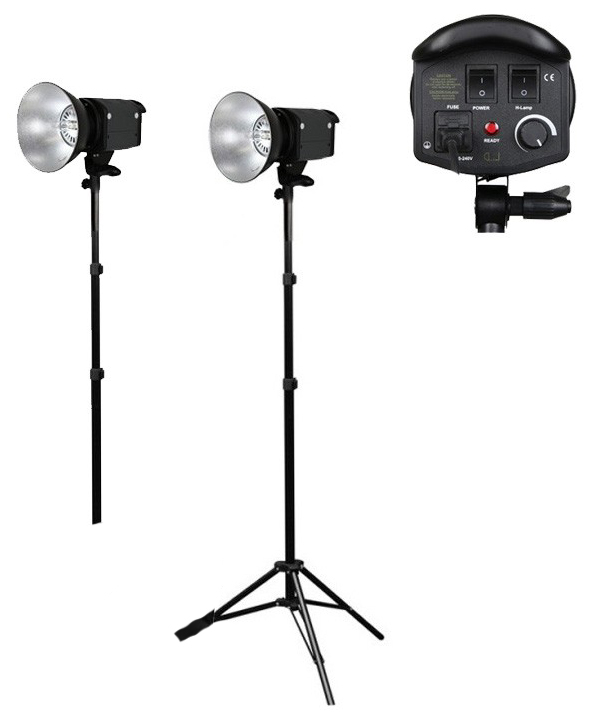 Weekend Rental $110 AUD
Weekly Rental $300 AUD

2 x 1000w Halogen Lights are a great light source that gives off a warm light, with a colour temperature of 3200k, mimicing the light producing during sunset. This is a great piece for videographers and photographers alike, producing a large amount of light. These units do run hot due their massive amount of power. It also features a Bowens mount, allowing you modify your light with such accessories as barndoors, soft boxes (not recommended on high power) beauty dishes and snoots, with Stand.
Day Rental $75 AUD